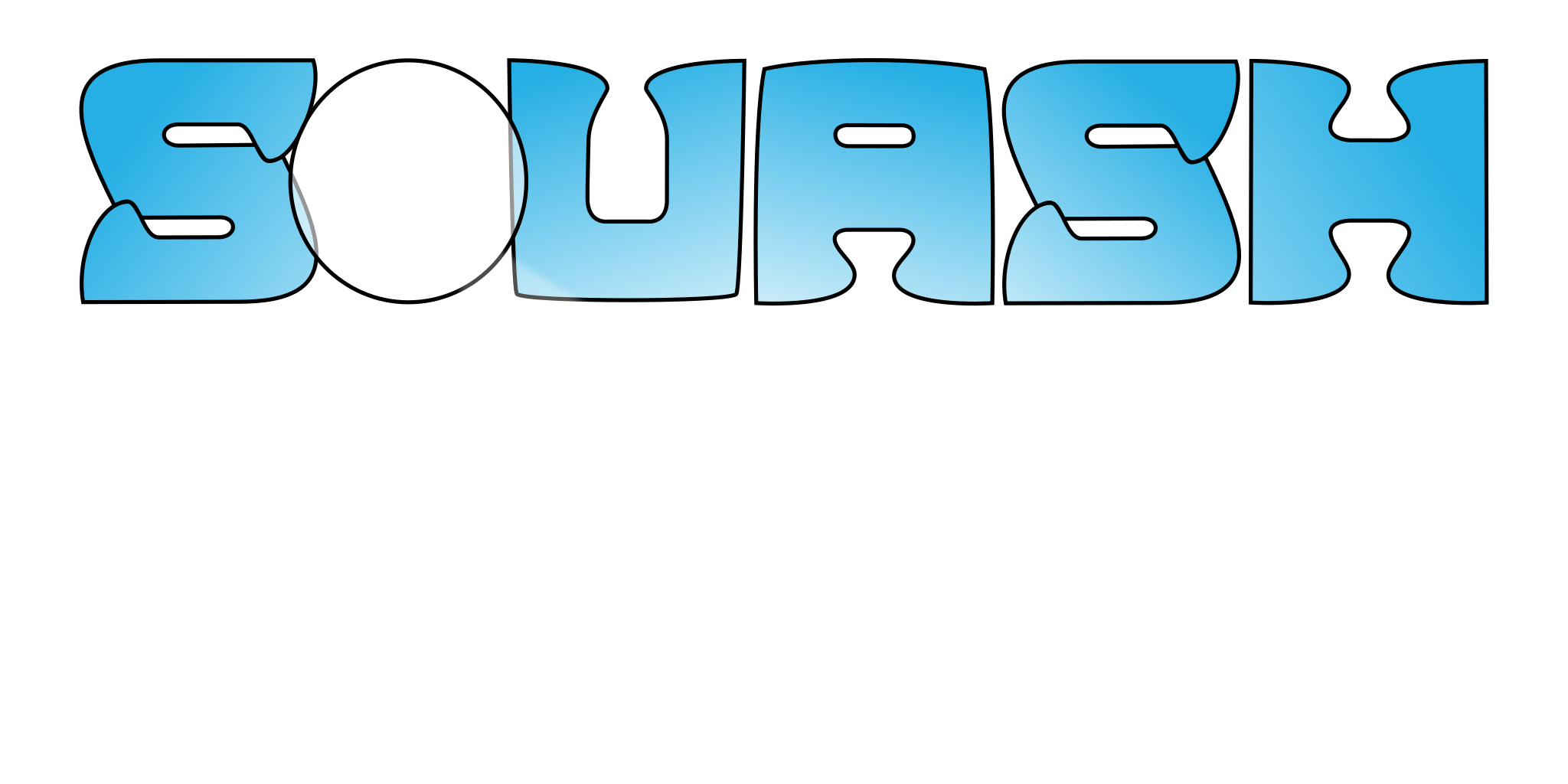 squash
A downloadable game for Windows, Linux, and Android
Squash is a game like breakout but in 3D.
The objective is to break all obstacles with the ball and to catch as many bonuses as possible to increase your score.
Latest version:
0.2.0 (2017-03-01)
This update has been focused on gameplay and game accessibility. You can now play with Keyboard and Gamepad, and Android version is hopefully playable. You can also choose difficulty when playing a new game, "slow" is ideal for beginners and "fast" is probably too hard without a mouse. A new level has been added.
I hope you enjoy playing this new version.
Source, Changelog, Licenses, Issues reporting:
Game Blog: